Appointment
Consectetur adipiscing elit sed do eiusmod tempor incididunt
Working Hour
9:00-19:00

9:00-19:00

9:00-19:00

9:00-19:00

9:00-19:00

9:00-19:00

Closed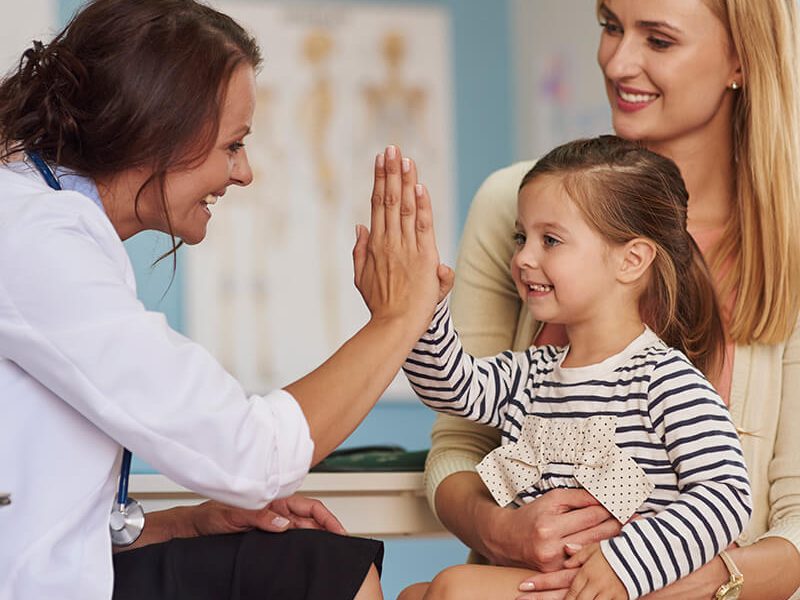 When your respiratory system is healthy, you barely give it a thought u2013 but if you're not breathing normally, it's hard to function well during the day or get restful sleep at night. Whatever the nature of your pulmonary issues, we take the time to ensure you and your family are well informed and fully educated on managing your own care when leaving our facility. Our Department of Pulmonary Medicine & Lung Disease provides patient-centered evaluation and treatment of pulmonary disorders and conditions in a compassionate setting, on both an inpatient and outpatient basis.
Critical care pulmonologists are specifically trained to provide life-saving care for patients who are experiencing respiratory issues, such as multi-system failure and other life-threatening situations. They often provide emergency care alongside other critical care physicians and intensivists to perform resuscitation and other procedures, typically from within intensive care units (ICUs) in hospitals, or from pulmonary clinics like ours.
Quis autem vel eum iure reprehenderit qui in voluptate velit esse quam nihil molestiae consequatur, vel illum qui dolorem eum fugiat quo voluptas nulla pariatur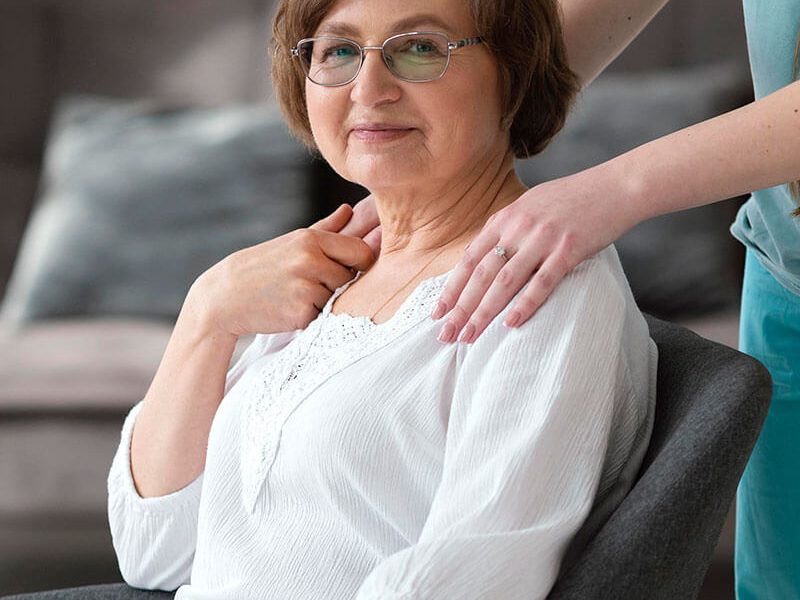 Pulmonary medicine is the specialty that focuses on helping people with respiratory challenges involving the lungs and bronchial tubes. Pulmonologists typically care for patients with more complex pulmonary disease; who are critically ill or injured; or who have a sleep disorder.
They are responsible for:
Diagnosis and treatment of respiratory diseases
Diagnosis and treatment of sleep disorders
Management of critical illness
Benefit For Physical Mentalnand Virtual Care